Our story
Once upon a time, Victor was at the dinner table listening to his daughter talk about the challenge of earning volatile pay. It was affecting her ability to budget and go flatting with her friends. Victor reached out to his friend, John, to brainstorm a solution that would become SteadyPay...
OUR VISION
To be the lifetime financial partner of gig economy workers across the globe.
OUR STRATEGY
To understand the needs of gig economy workers and provide approachable financial solutions that change their lives for the better.
---
Our values
Transparent
We're upfront, open and honest. This means no hidden costs, no gotcha clauses and no elusive treatment.
Fun
We embrace a "Why not? Can do!" attitude. We encourage innovative and creative thinking. We believe in taking ownership.
Trust
We believe loyalty and advocacy are based on trust. We treat our customers fairly, protect their data and drive operational excellence.
Helpful
We solve problems rather than simply highlight them. We empower our customers so they can focus on what's important in their lives.
---
Our founders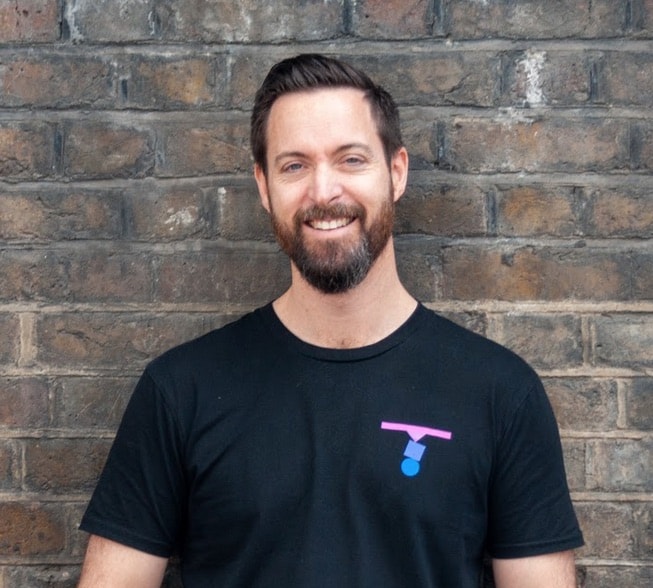 John - Chief Executive Officer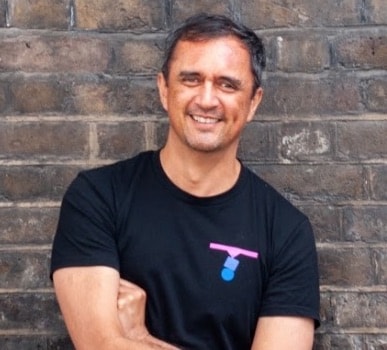 Victor - Chief Product Officer
---
Socially responsible
We're providing a credit service that's different and socially responsible. SteadyPay is proud to be certified members of: