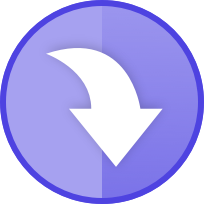 Convenient repayments
Spread into instalments.
Timed to match your payday.
Paused if you're paid below average by £25 or more, and reset if you opt for another top-up.
Refreshes the credit available for top-ups.
No interest charge or hidden fees.
---
No fixed contract, cancel anytime
You must repay any balance owing upon unsubscribing.
Super secure
We never see or store your bank login details. All data is encrypted and transmitted to your bank over a secure channel.
SteadyPay can't be used to move money; it has 'read-only' access. The app is restricted to checking your account so it knows if you're due a top-up or can repay a top-up.
---
We're authorised and regulated by the Financial Conduct Authority.