Pay your workers by the hour?
Offer SteadyPay. A powerful app that smooths out income and reduces stress.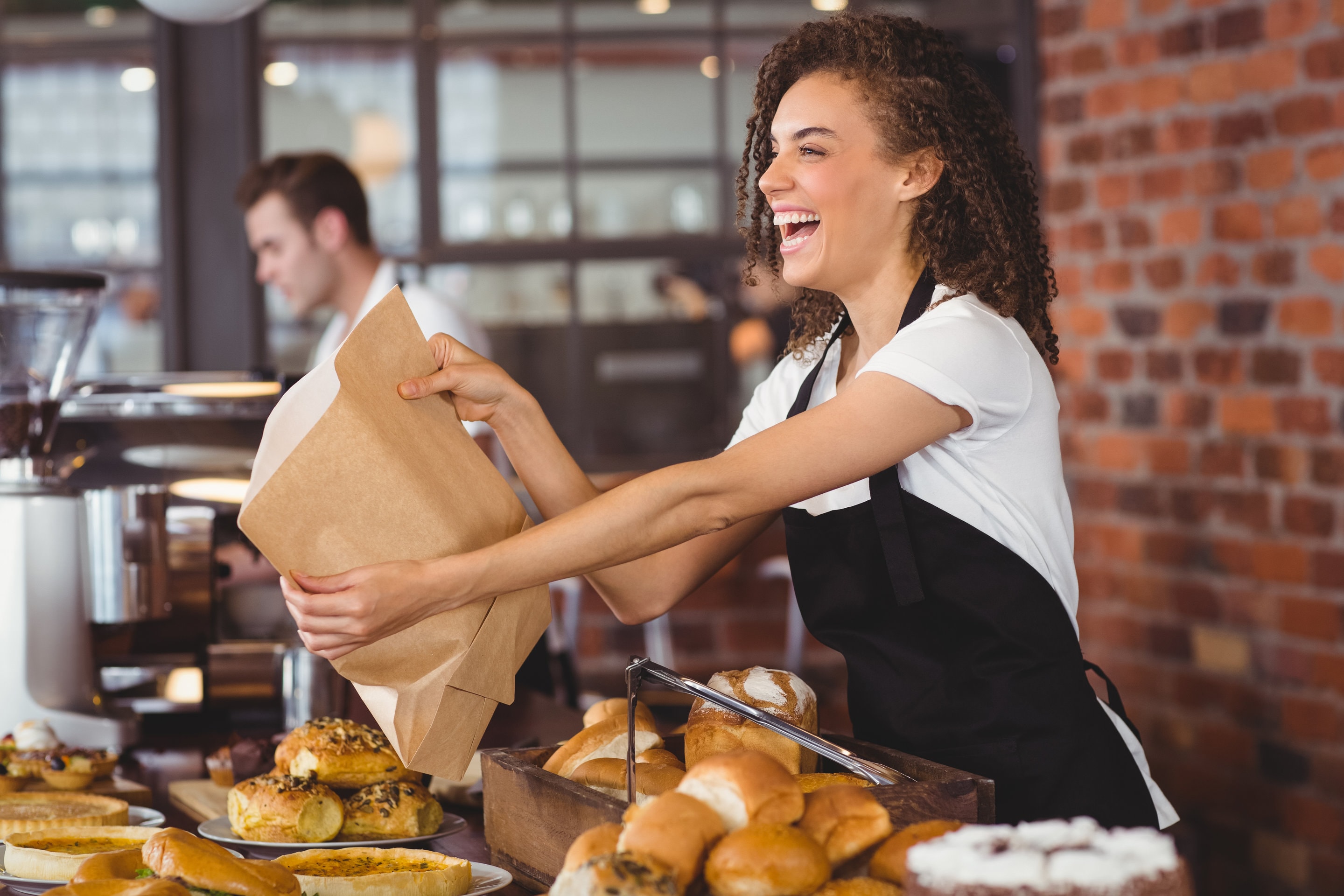 Financial stress has the biggest impact on worker engagement. Promote the SteadyPay app and they'll love you for it.
It's easy to get going. We'll give you all the promo material you need for free. No integration or payroll requirements needed.
Get in touch
Want to learn more? Enter your details below and we'll be in touch: